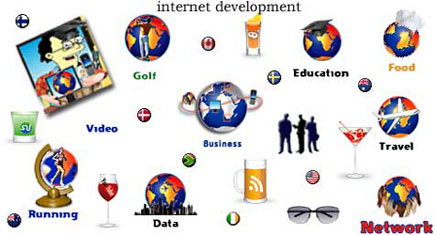 DMG-projects is an established Internet Development structure that has not made itself available to the general public in the past but has worked by word of mouth as well as applying the clients to fit their structure.
Whereas the service is of the highest quality they seek to work to enhance their clients in basis where the client understand the value they receive and that they nurture an understanding and fruitful working relationship.
If you feel that you like what we have to offer and are willing to work on achieving the best results for your website, product or promotion then please contact so we can provide a solution.
Gavin Doyle for DMG-projects